🥂 LBT
Little Black Tux
Tuxedo Suits specifically designed for women & non-binary shoppers.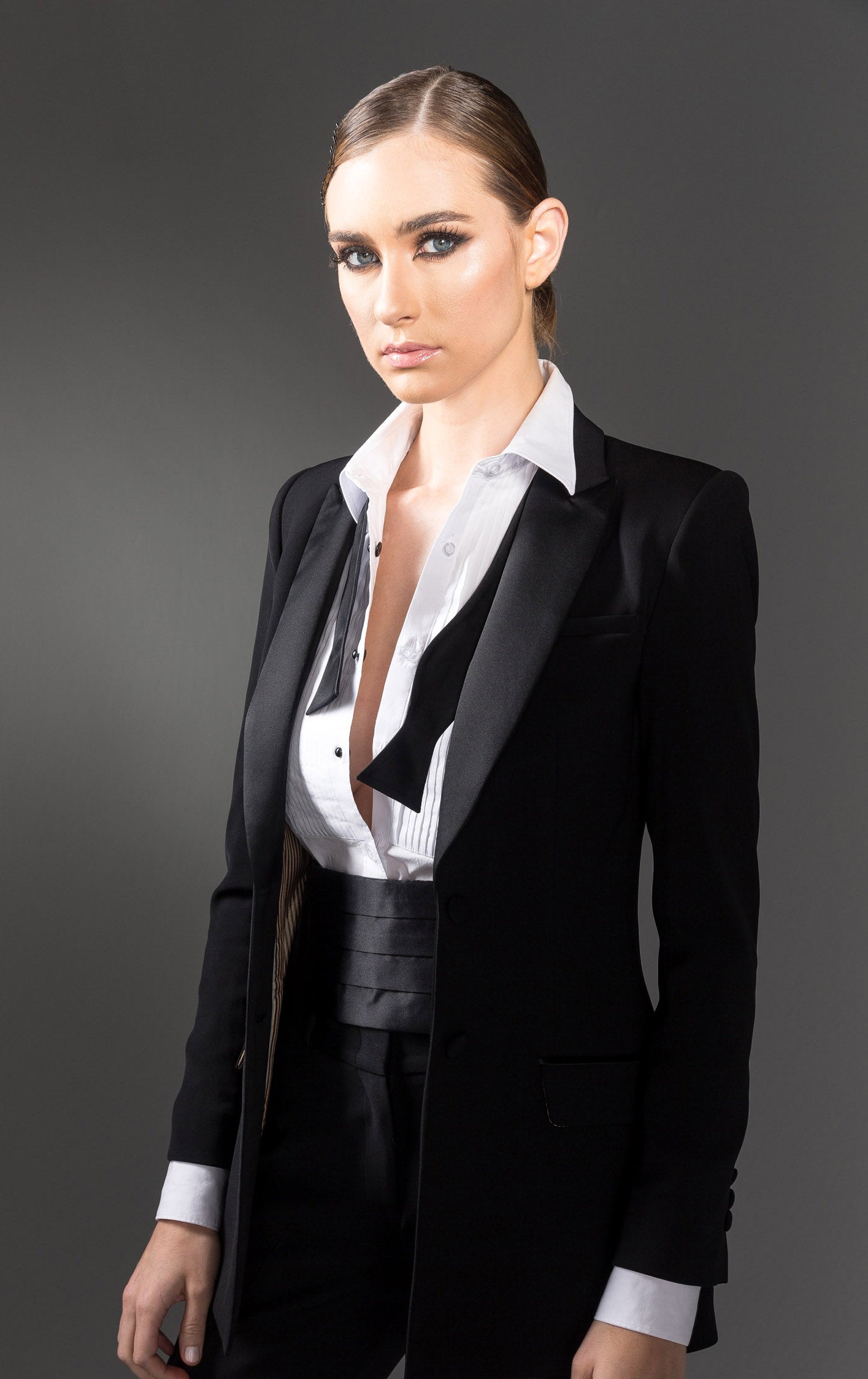 Little Black Tux
Shop Simple
Swift Shipping, Delivery, & Returns
Stocked inventory, quick fulfillment, hassle-free returns, and convenient exchanges
Sizing Made Simply Seamless
Our designs, versatile and inclusive, effortlessly embrace diverse shapes, sizes, and preferences.
Recycle, Repurpose, & Repeat
Your tux is NOT a one time investment. Pair and complement pieces with your existing wardrobe.
Statement Group Suits
Weddings Groups: bridesmaids, groomswoman, officiants, and stylish stunner guests.
wedding. prom. black tie. birthday. gala. GNO
Where Inclusivity Meets Sophistication
Discover the allure of gender-neutral fashion with perfectly tailored tuxedos. Embrace timeless style and individuality, with diverse options for all body types. Little Black Tux unlocks a world of possibilities for your distinctive look.
Be you, always.
Inspire Change in the Fashion World
LBT champions women's empowerment, inclusivity, and LGBTQIA+ support in fashion. We challenge gender norms, celebrate diversity, and aim to create a fashion industry that embraces individuality for all.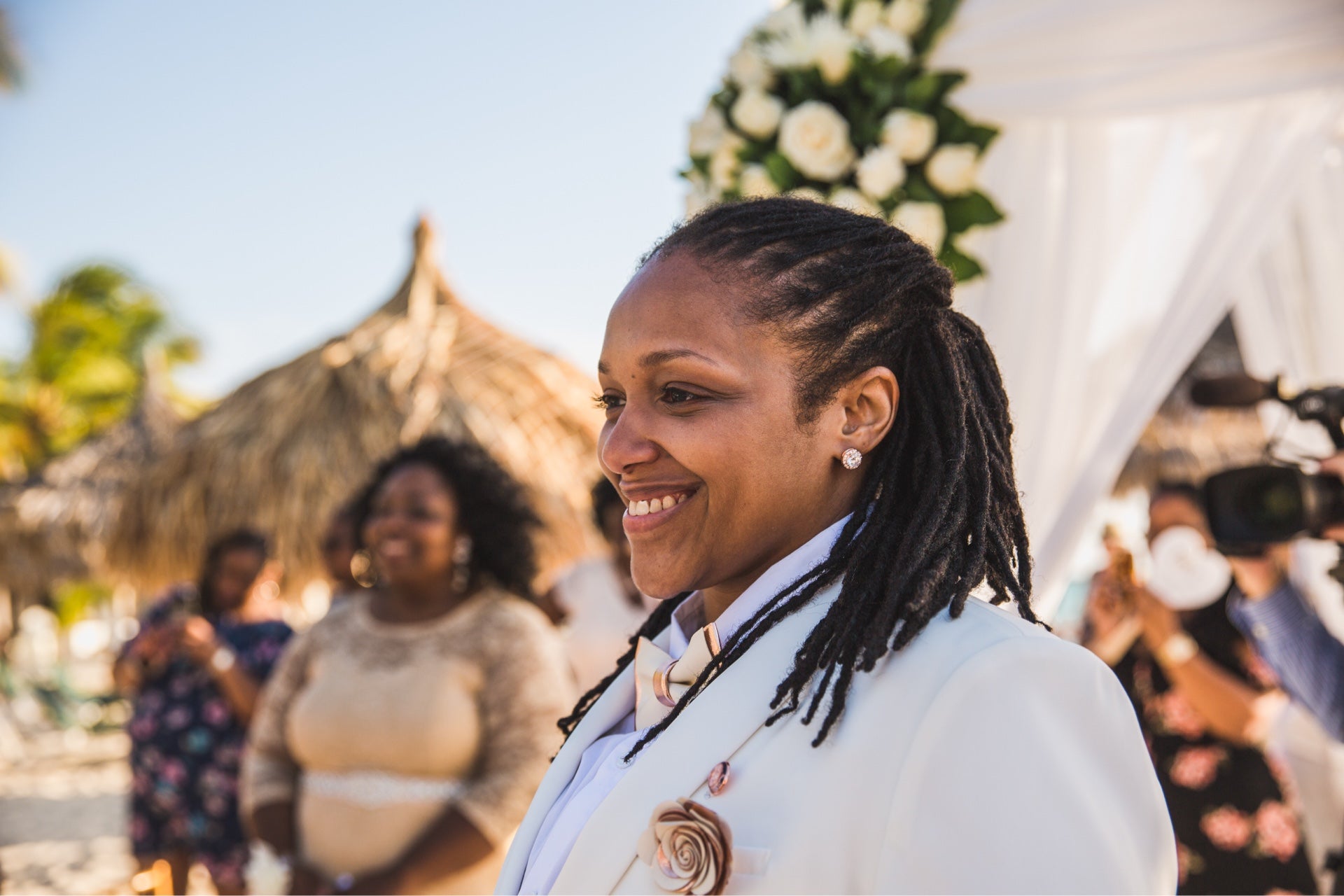 Timeless Classics
Today & Forever
Our components are versatile wardrobe staples, seamlessly pairing & complementing your existing closet pieces.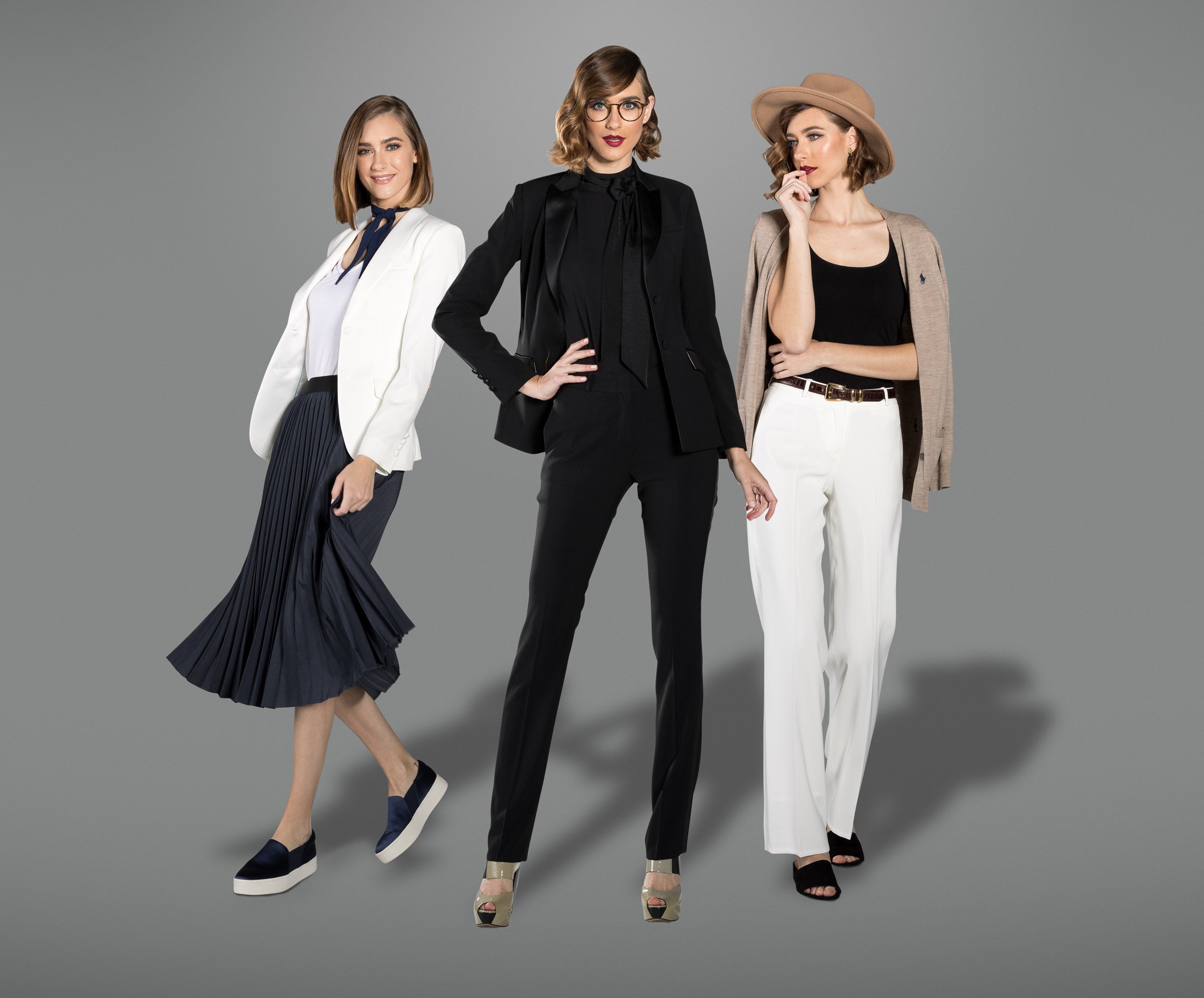 Regular price
$ 169.00
Sale price
$ 169.00
(4 votes)
Regular price
$ 169.00
Sale price
$ 169.00
(23 votes)
Regular price
$ 109.00
Sale price
$ 109.00
Regular price
$ 0.00
Never go wrong
LBT Style Guide
No matter what the occasion or the current fashion trend, a tuxedo will always in style.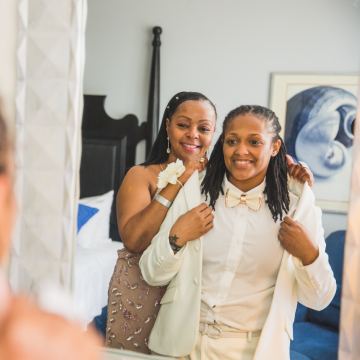 Alcestis & Lanitra
Married 5.4.21
Thank you for the wonderful tux! I got married and looked pretty damn sharp, if I do say so myself! My experience with your company was fantastic...you were so helpful.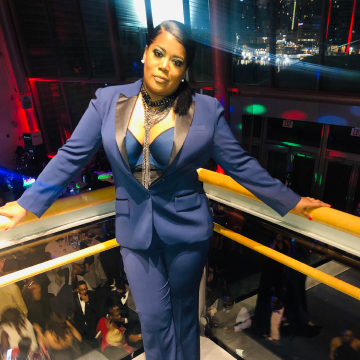 Danielle
Special Occasion
Thank you very much for making the product you do, first and foremost. We've been planning our wedding mostly through Amazon, and they have nothing in the way of women's tuxes.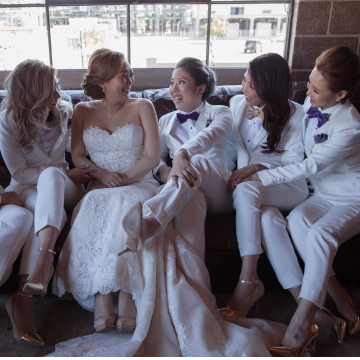 Mina
Married 6.4.17
I just wanted to thank you for all your help in getting the right size tuxedos for our upcoming wedding. We received so many compliments with bridesmaids in tuxedos!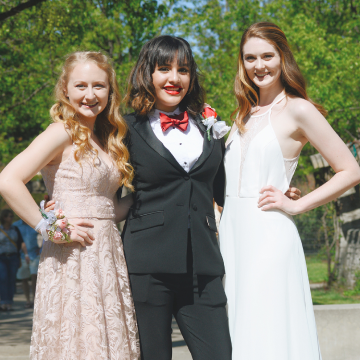 Mirrey
Prom 2021
My daughter Anna loves the tuxedo! She will wear it at her prom next month. I will send you a picture.