How It Works
Get ready to dazzle without the hassle.
LBT is more than just appearance; it's about feeling confident and carefree. With transparent pricing and no hidden fees, LBT offers stylish tuxedos at an affordable price, sometimes even cheaper than typical rentals. It allows individuals to own an awesome Little Black Tux without compromising their budget.
STEP 1
Choose Your Tux
Explore our stylish jacket and pants collection.
Explore our collection of high-quality tuxedos, featuring timeless designs ranging from classic to modern styles.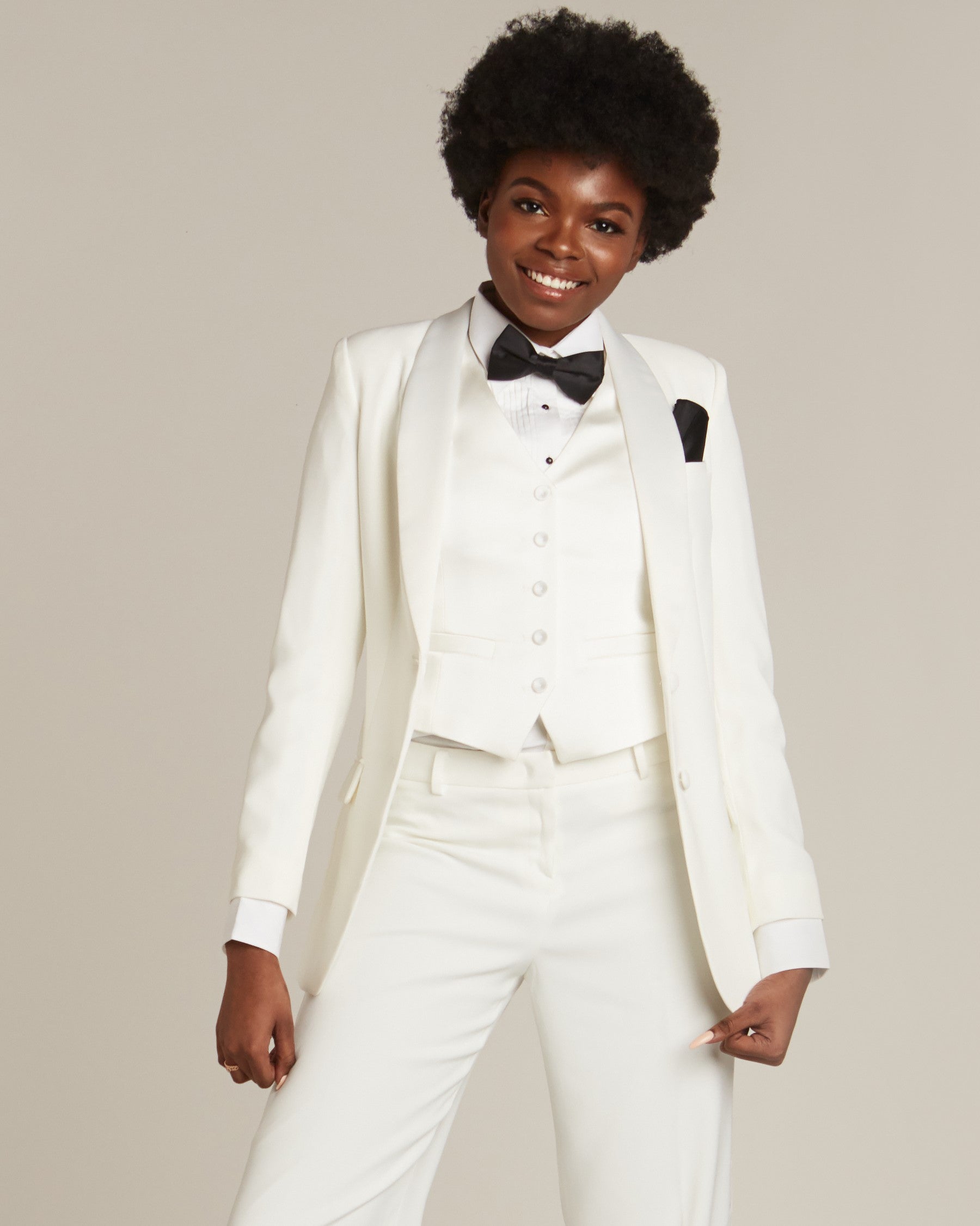 STEP 2
Elevate Your Look with Accessories
Enhance your perfect style with our classic accessories.
From our shirts to a variety of accessories, customize your tuxedo to reflect your personal taste and style with ease.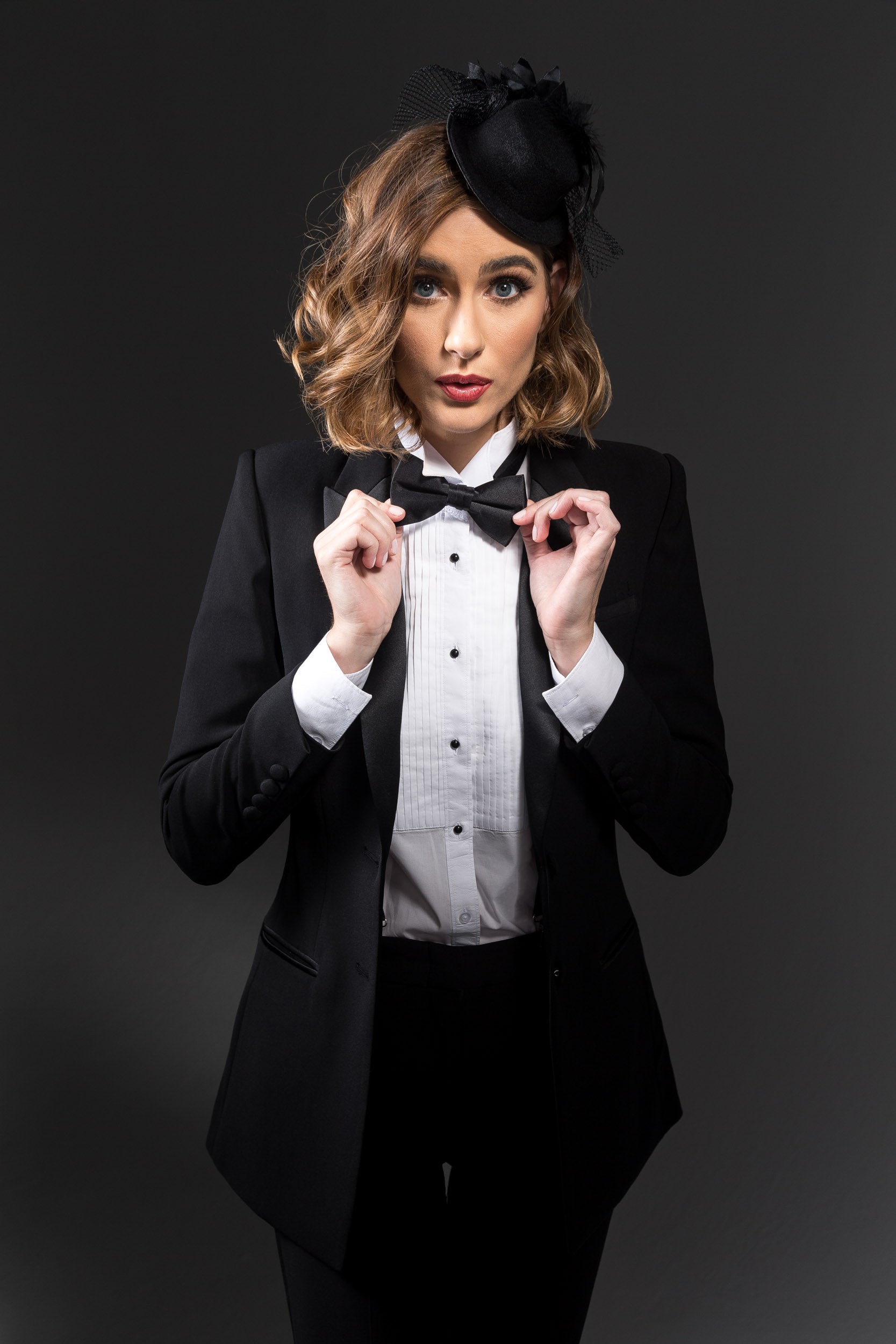 STEP 3
Rock Out
Look and feel amazing in your LBT tuxedo, delivered nationwide within 3-7 days.
Experience the perfect fit and unmatched comfort of your LBT tuxedo. Say goodbye to gowns and dresses forever, as you'll never want to go back once you've felt the confidence and ease it brings.
STEP 4
Rewear Your LBT
Repurpose your LBT tux to suit your personal style and wear it again with boss confidence.
LBT tuxedos are not made to collect dust. It's a versatile investment that can be styled for more than formal events. Create a street chic look by pairing the tuxedo jacket with your favorite jeans and continue making lasting impressions.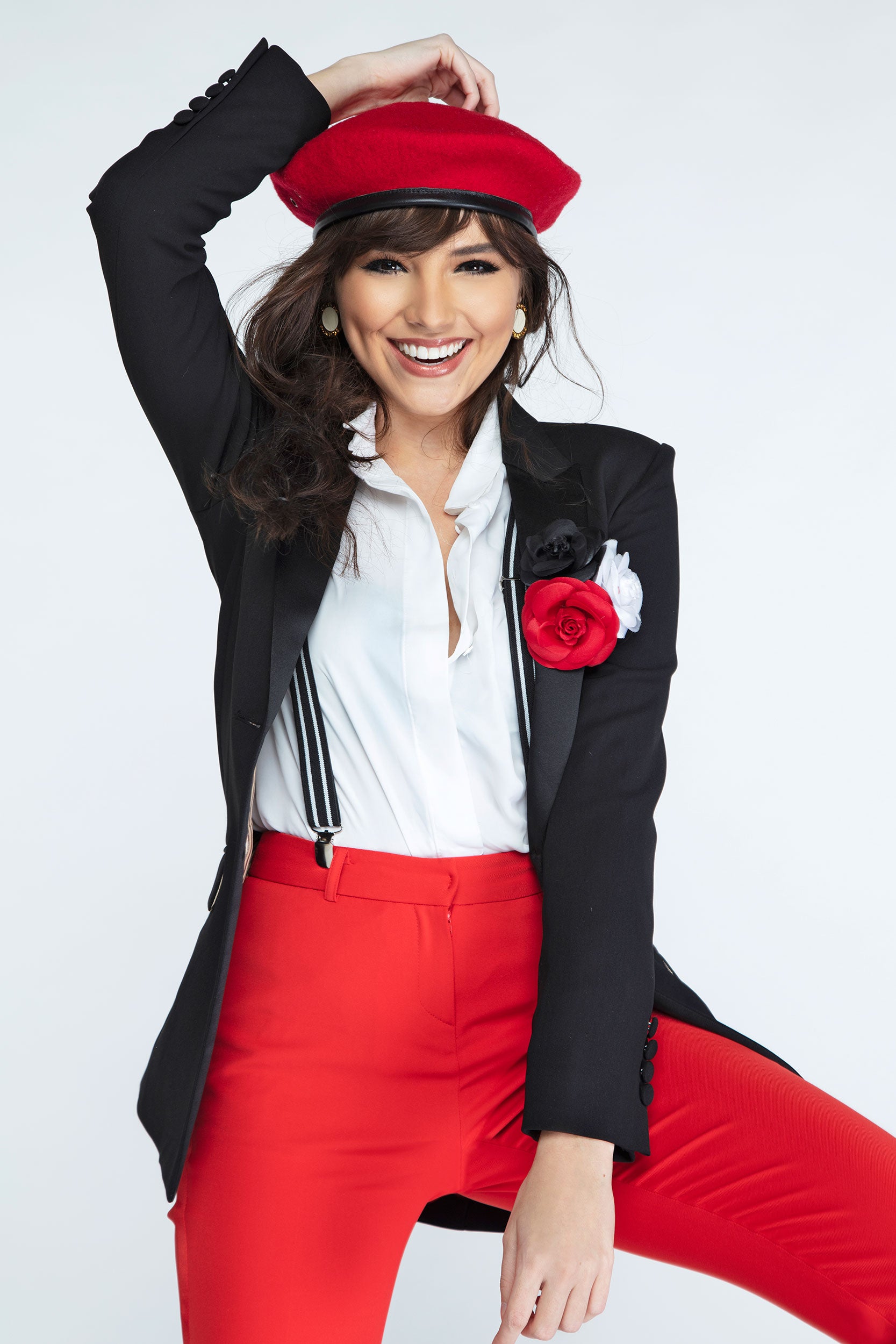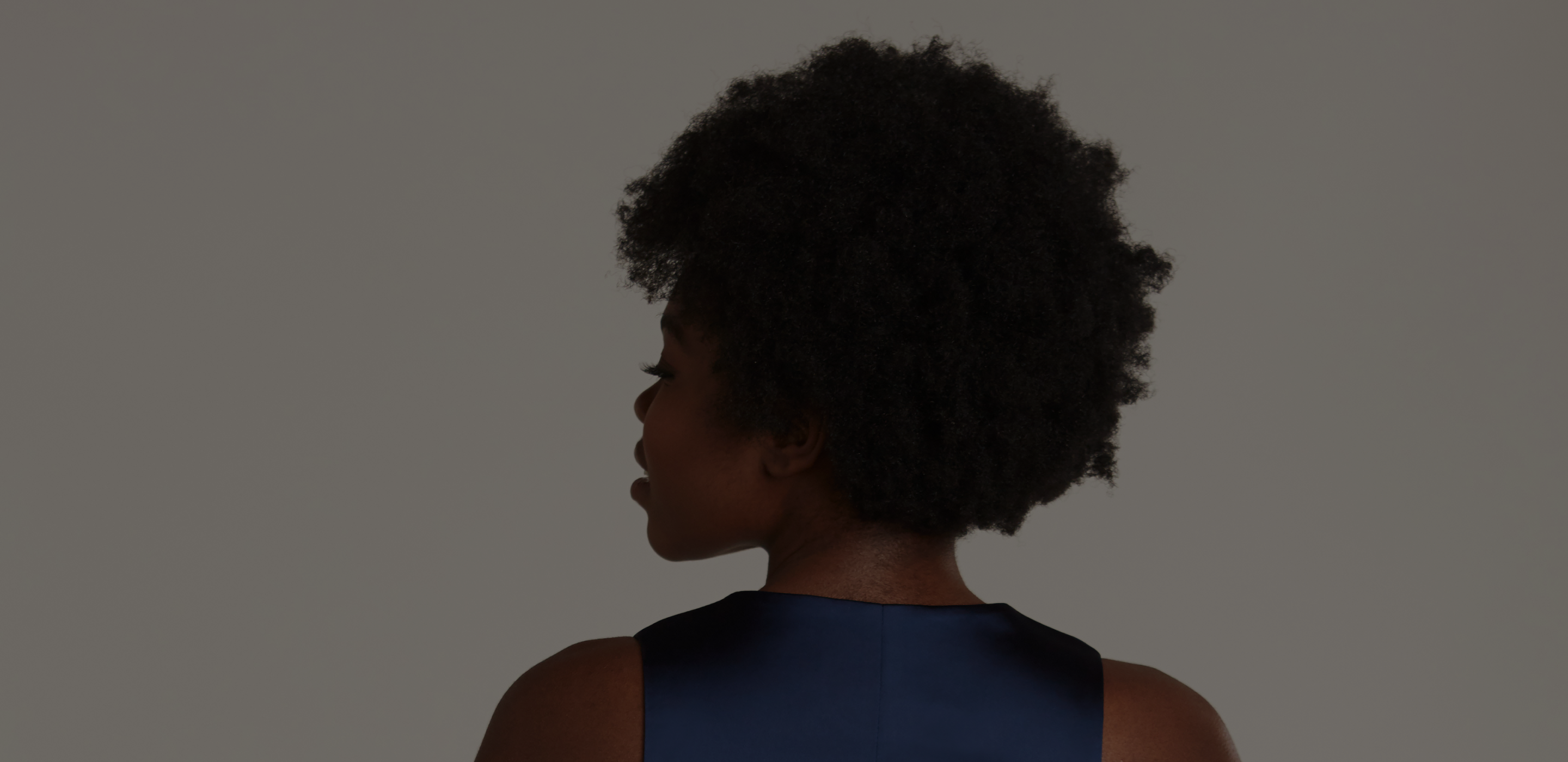 Unleash Your Style: Own the Fashion Game
Immerse yourself in the exciting world of fashion, where you don't just rock a suit but own it.